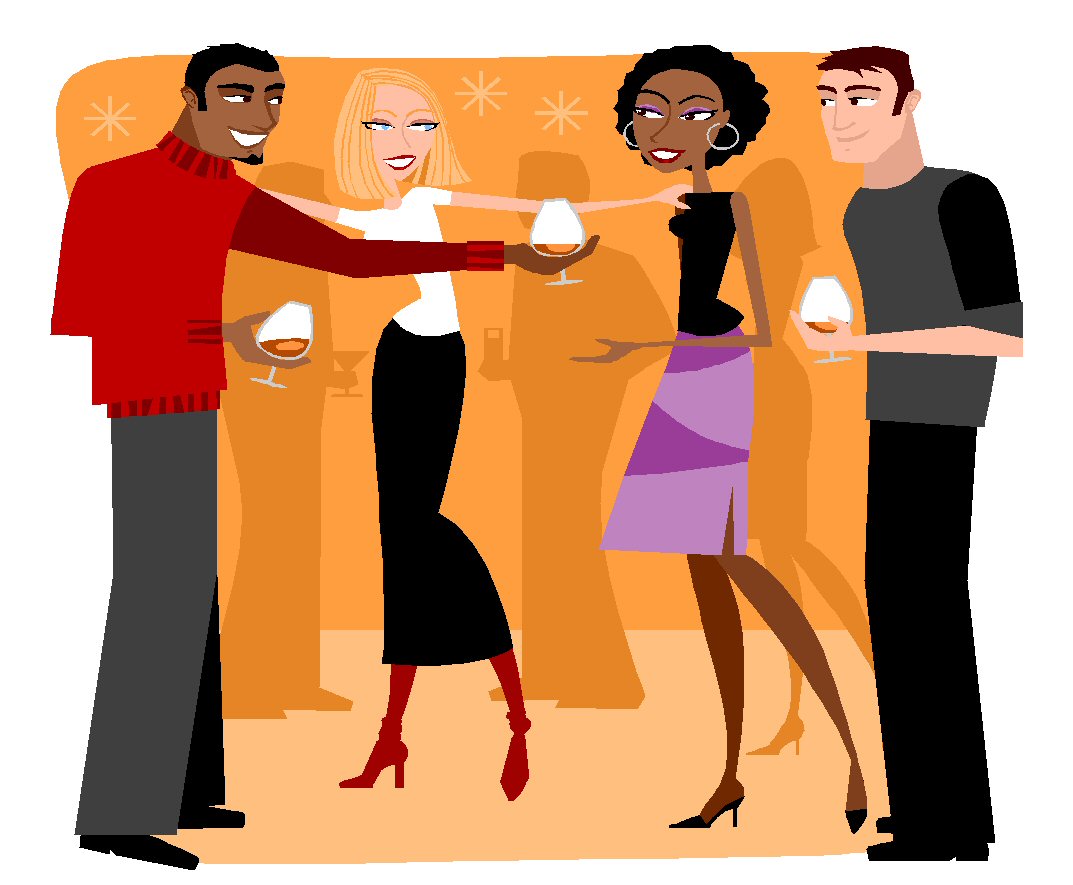 I prefer to substitute networking with "relationship building." Isn't that what
you're trying to do anyway? Build personal relationships? ...Last week I
attended my first-ever Akron/Cleveland Bloggers meet-up at a coffee shop. With
the exception of two or three people I previously met, everyone else was a total
stranger. Yet I went because I knew it would be a small, intimate gathering
where all of us would have an opportunity to participate and share tips about
blogging. Instead of rushing around a room frantically passing out business
cards, we drank coffee under leisurely settings, introduced ourselves, shared
tips and had a good time.

I also like attending classes,
seminars
, and
conferences
as a place to network. You usually learn something, the people at the class are presumably also interested in the topic to be discussed, it's easy to strike up a conversation with your fellow students, and, if all else fails, you can introduce yourself to the instructor.
There's also something to be said for calling up someone and taking them to lunch. LinkedIn is a great tool for finding friends of friends that you can connect with, especially if you are
networking with an idea
.